SVS Student Bursary Program
​
The Seaway Valley Singers have allotted funds to create the Seaway Valley Singers' Student Bursary Program. The bursaries provide direct support to students of music who are enrolled or have been accepted in any program at post-secondary institution. Since 2016, one or more $250 bursaries have been awarded to deserving students each year. Applications are reviewed by the Seaway Valley Singers' Bursary Committee.
ELIGIBILITY CRITERIA
To be considered for the Bursary, students must:
be a resident of Eastern Ontario;

be currently enrolled, or accepted as of September of the following year, in full-time studies at a post-secondary institution (proof of registration or acceptance is required);

if not enrolled in a post-secondary Music program, take music lessons or instruction;

be willing and able to attend the Seaway Valley Singers' Spring Concert for the Bursary presentation, as well as assist at the concert if required;

not have been a recipient in the last year that bursaries were awarded.
​
APPLICATION REQUIREMENTS
To apply for the Bursary, students must submit the following:
a completed Application form; (posted in January of the current season)

confirmation of registration or acceptance from the learning institution they are or will be attending;

a brief letter explaining why the Bursary is needed, including musical goals and aspirations; and

a letter of support from a counselor, teacher, instructor, professor, dean, etc. (non-family member).
DEADLINE
Bursary applications must be submitted to the Seaway Valley Singers with all supporting documentation scanned or attached by the date indicated on the application form by email to seawayvalleysingers@gmail.com.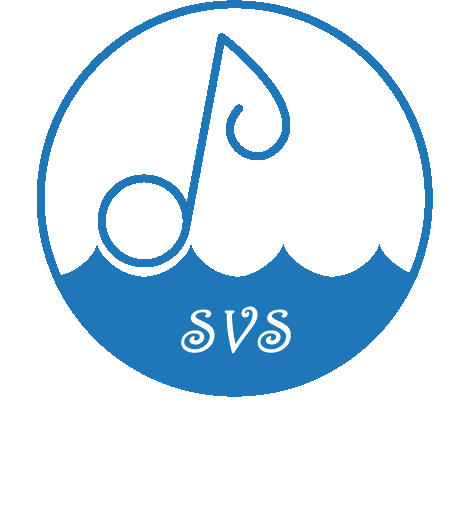 Check for 2023-2024 Bursary Program details in early 2024