Robert Jones, Director
​
Robert Jones is a graduate of both the University of Windsor and the University of Western Ontario. He studied at the Royal School of Church Music in Croydon, England, and holds Associateship and Choir Master diplomas from the Royal Canadian College of Organists. From 1982-1999, Bob was Director of Music at Central United Church in Sault Ste. Marie, when he moved to this area to become Organist and Choir Director at St. Luke's Anglican Church in Ottawa. He also plays for the Saturday mass at St. Basil's Roman Catholic Church, and, from 2004-2012, conducted the two handbell choirs at Winchester United Church. Bob has been the Director of the Seaway Valley Singers since the 2004-2005 season, and was the Director of the Bytown Voices in Ottawa from 2004-2015. He currently resides in Chesterville with his wife, Lynn.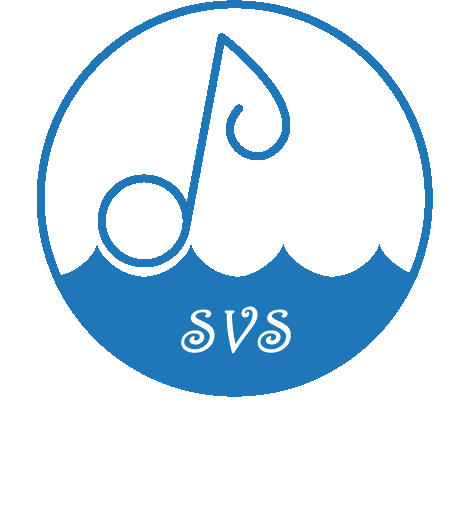 Margaret Whisselle, Accompanist
​
Margaret Whisselle graduated from Queen's University in Kingston with a Bachelor of Music. She was the original Seaway Valley Singers' accompanist from 1993-2000, and happily resumed that position in the fall of 2010. Over the years, she sang many solos with Seaway Valley Singers, and was a member of the "Renaissance Voyces" choir. Margaret has been the Organist/Choir Director at Iroquois United Church since 1987 and before that fulfilled the same function at St. John's Evangelical Parish. Margaret is a well-known private instructor in the area, teaching piano, vocals and theory since 1986. She performs regularly at Brockville's "First Night" celebrations, twice appearing on television for interviews in connection with the event, and has also acted in off-Broadway-type shows at Upper Canada Playhouse. Currently, Margaret is working with her two true loves — theatre music and opera. She is a repertoire coach/accompanist at Brockville's St. Lawrence College's Music Theatre Performance Program and is studying operatic repertoire privately. Margaret hails from the Ingleside area and is mother of five.
​