Robert Jones, Director
​
Robert Jones earned music degrees from the University of Windsor and the University of Western Ontario. He also studied at the Royal School of Church Music (Croydon, England), and holds the Associateship and Choir Master diplomas from the Royal Canadian College of Organists. Bob has been the Organist and Choir Director at St. Luke's Anglican Church in Ottawa since 1999, but will take up a similar job at St. Stephen's Anglican Church in Ottawa on January 1st. He continues to play for the Saturday mass at St. Basil's Church, also in Ottawa. Bob has been the conductor of the Seaway Valley Singers since 2004. He has lived with his wife Lynn in Chesterville since 2001.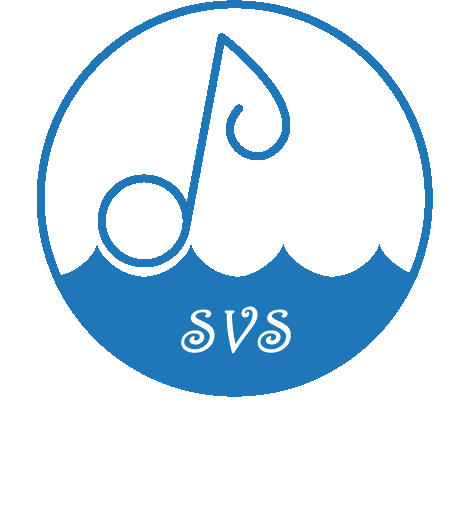 Margaret Whisselle, Accompanist
​
Margaret Whisselle graduated from Queen's University in Kingston with a Bachelor of Music degree. She was the original Seaway Valley Singers' accompanist (1993-2000) and returned to us in September 2010! She is Organist/Choir Director at Lakeshore Drive United Church and Music Program Director for St. James Anglican Parish, both in Morrisburg. In addition to her private music students, Margaret teaches piano/vocal lessons at Rock My House Music Centre in Kemptville. She has been involved in local theatre for years, particularly noted for playing character roles with the Brockville Operatic Society. Margaret has recently moved to Morrisburg.
​