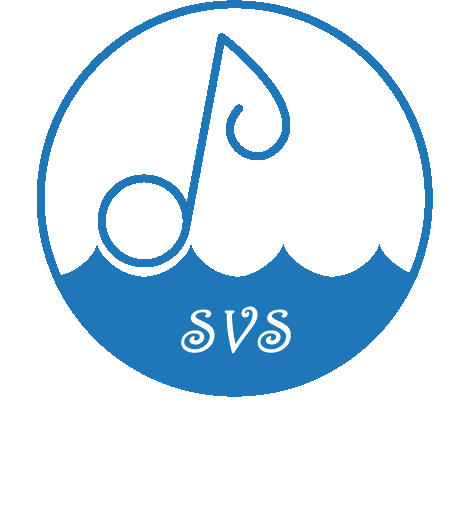 Join Us!
​
If you are considering joining the Seaway Valley Singers, rehearsals for the 2021 Fall session* begin on Wednesday, September 8, 2021. During the first month, we invite, indeed, encourage you to come and "try us out." Experience the music, camaraderie and joy for yourself!
We meet each Wednesday evening at 7:15 p.m.
​
Christian Reformed Church
12436 County Road 18 (½ km east of County Road 31)
Williamsburg, ON
For more information or to register, please contact the director, Robert Jones, at seawayvalleysingers@gmail.com or by phone at 613 448-1647.
​
*Note that Fall 2021 rehearsals will be held in full compliance with local COVID-19 guidelines and that there are no current concert plans.
​